Welcome To Theale Fisheries
Theale Fisheries consists of three mature gravel pit waters; the Island Lake day ticket fishery and the Theale 1 and Theale 2 Syndicate lakes.
Set in over 80 acres of secluded countryside by the banks of the River Kennett in Berkshire our aim is to provide first class carp fishing in outstanding surroundings, with fish welfare of paramount importance.
To this end we restrict the number of Island Lake day and night tickets to a maximum of 8 at any one time and all tickets must be booked in advance through our on-line shop; no tickets are available on the bank.
To go straight to the shop or for the latest news and catch reports click on the links below; for more information on the lakes, fish stocks and all the rules, codes of conduct and terms & conditions use the drop-down menus above.
Our full Privacy Policy can be viewed HERE.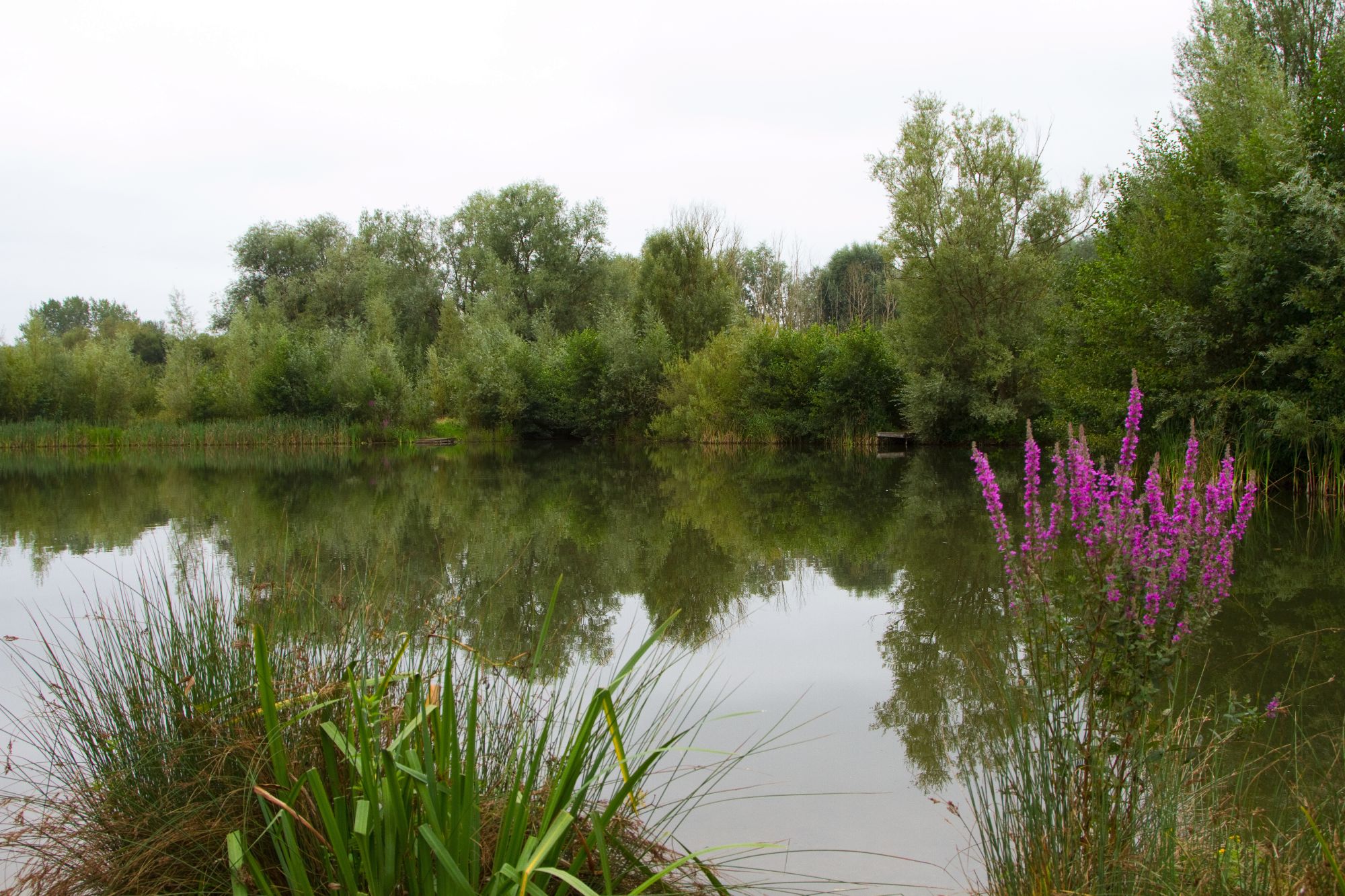 Island Lake fish are looking set to spawn so the lake will now not open until Monday 1st June at the earliest. Tickets will not be on sale until next week and it is not possible to pre-book these.
No anglers or members of the public are permitted to visit the site.